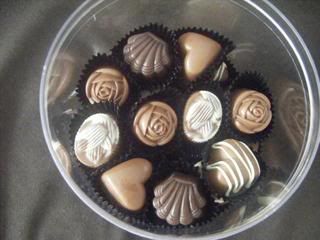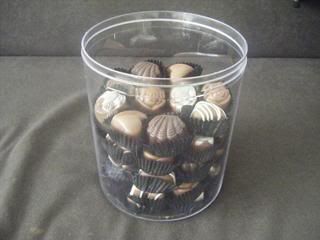 Introducing our fine gourmet chocolates with professional look. Made of high quality premium chocolate. Each container contains 50pcs (680gram++), of assorted silky smooth, real chocolates (hazelmond pralines, zesty orange, dazzling hazel, dark shell & almond whitey)

Only RM85.00 per container.*

* Might cost around RM150.00++ for imported brands out there!